The Birkin Basket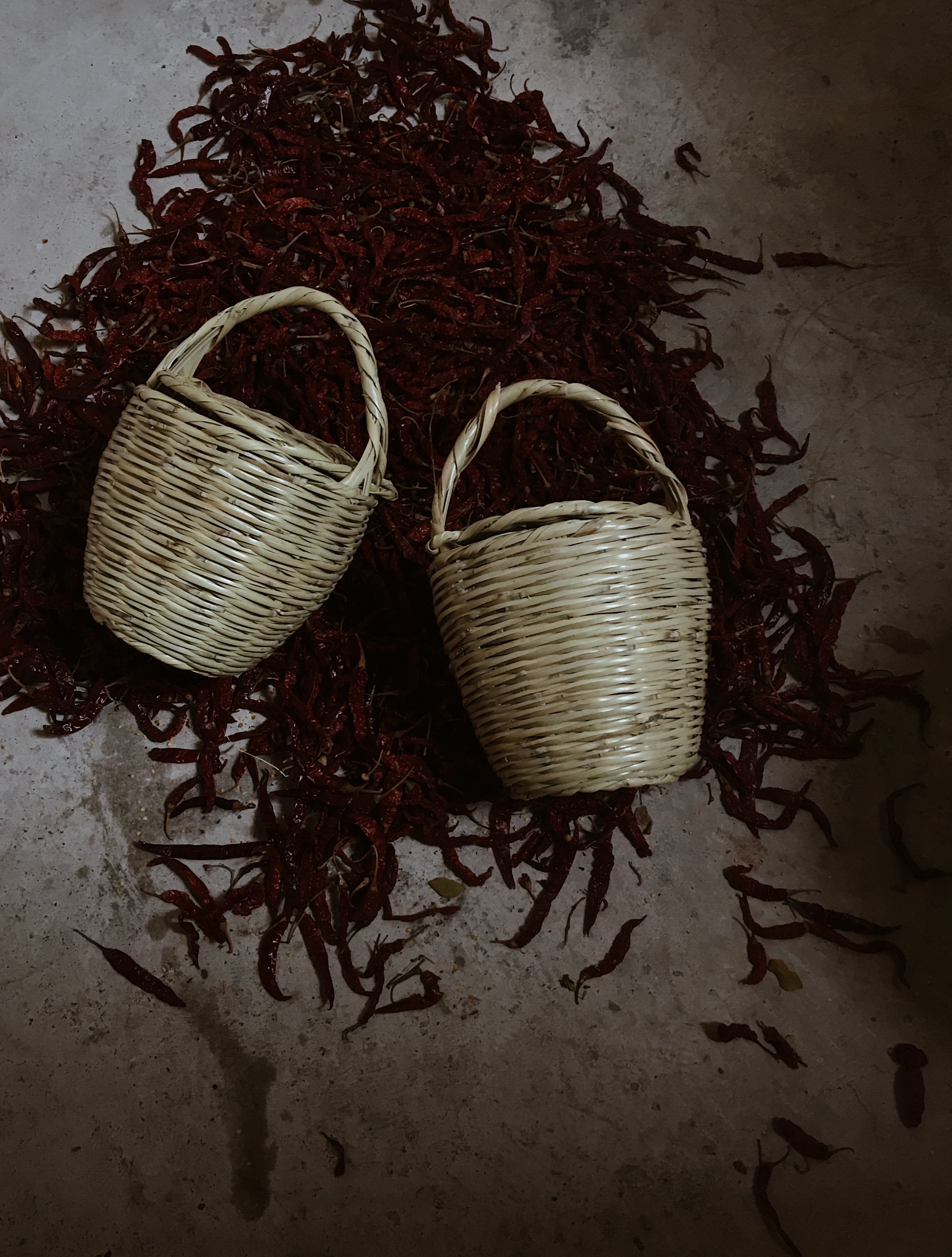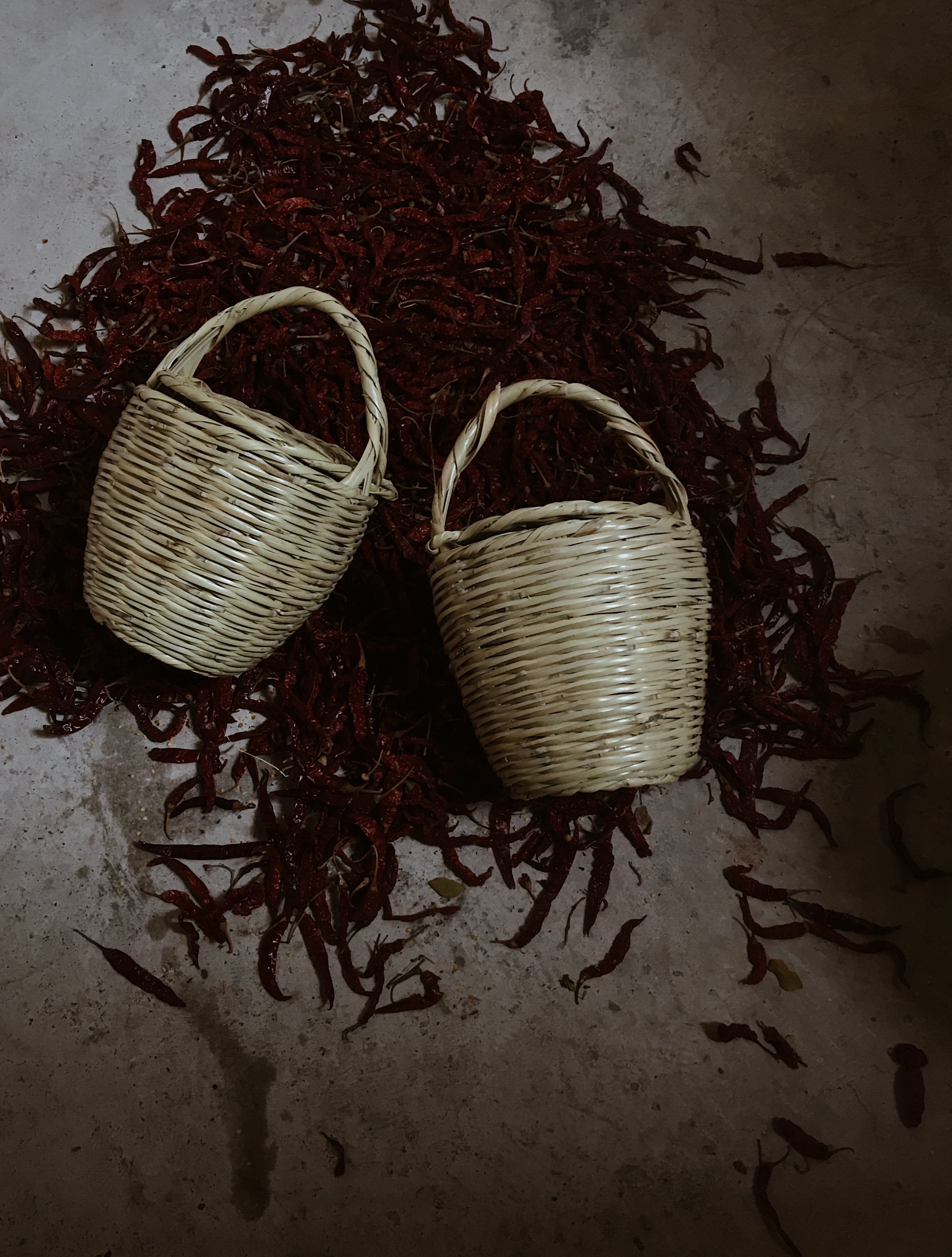 The Birkin Basket
Made of cane in the Eastern Algarve in Portugal, these baskets have been used as traditional fishing baskets for decades, if not centuries. To weave these seemingly fragile materials into sturdy objects, every step of the process is done locally and by hand. This means no two baskets are alike. The Birkin basket was made known when style icon Jane Birkin, used these fishing baskets as her own handbag and it has since then defined her style. The Portuguese art form of basketry is slowly dying with it's weavers about 70 to 80 years of age and the new generation unwilling to learn the craft. Jane herself, found these baskets in a small fishing village in small fishing villages near the Algarve so this basket might be as close as you can get. Each basket takes approximately three days to make. The cane is gathered in the winter and left to soak in water for a few days to soften before the fibers are painstakingly bent and twisted into their final form.

With this special and our favourite #AmeCandy, you get to be your own Jane Birkin for a day, or even better, make it yours.

The Birkin basket measures approximately 7.5 inches across and 8 inches in height. The lid is attached to the basket and provides easy access to your belongings. It is the perfect size and stores a great deal of things that will let you go about your day.